Nirvana Labs: Your Ultimate Choice for Web3 Infrastructure Solutions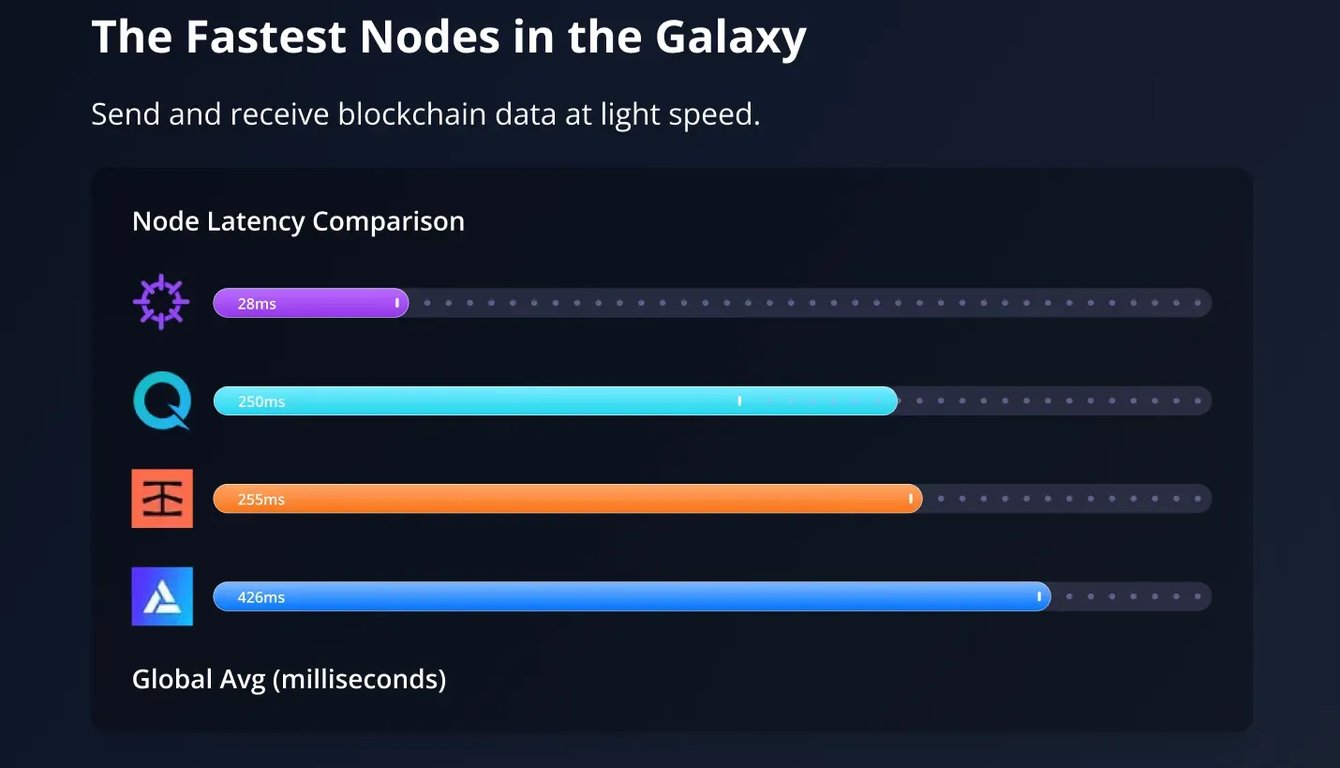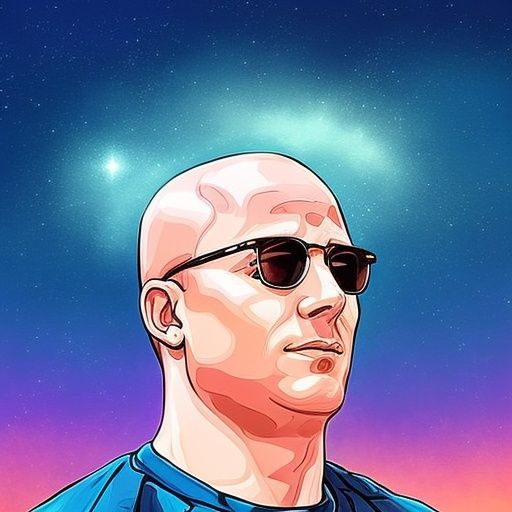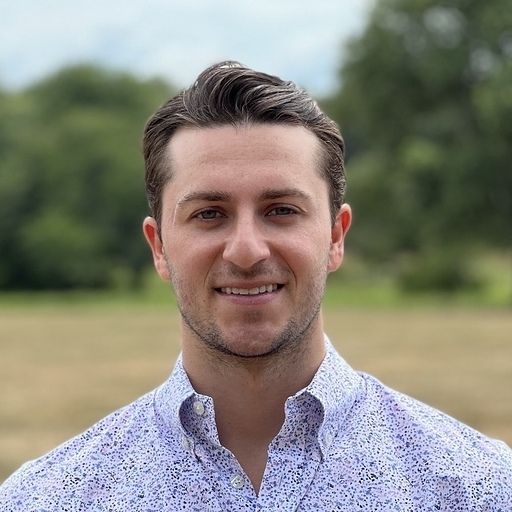 Blockchain Infrastructure with Unmatched Cost Savings, Scalability, and Support:

Blockchain technology has become progressively important in today's rapidly evolving digital world. Applications built on blockchains across various industries are being utilized more and more every day. Very well-known companies like Starbucks, Nike, Gucci, and so many more are starting to utilize blockchain technology. It is only a matter of time before ticketing, supply chains, loyalty programs, and everyday life interact with the blockchain in some capacity.
Due to the increasing adoption of blockchain technology, there is a huge need for efficient and cost-effective infrastructure to build, manage, and support any blockchain-based application. In this blog, we will explore the numerous reasons why enterprises and developers are choosing Nirvana Labs as their go-to blockchain infrastructure solution provider.
If you only read this introduction paragraph, know that Nirvana Labs runs the lowest latency and highest reliability nodes across all our supported blockchains. Let's dive into how we accomplish this:
Nirvana Cloud
Nirvana Labs runs all of its infrastructure off of Nirvana Cloud, a blockchain-optimized cloud built with proprietary and open-source software on top of bare-metal servers in 35+ data center locations worldwide. This is important because, unlike legacy solutions, Nirvana Lab's entire tech stack was built to optimize efficiencies and maximize performance metrics specific to web3 and blockchain. Due to these reasons, our nodes perform exponentially better than any other node provider, regardless of whether they use elastic compute cloud providers or run bare-metal servers.
Soon to be available to the public via our Terraform provider. You can deploy your applications or self-managed nodes and utilize Nirvana Cloud as you might with AWS, GCP, or Azure. Nirvana Labs customers will save over 8x on outbound data transfer fees and 20–40% on storage and compute costs.
How is this possible? Long story short, we don't have 1-day shipping.
Nirvana Labs Solutions

Global RPC Network
We call our global RPC network our "flex nodes" because every API request is geo-load balanced across all our data center locations. This is important because it means that each API request will automatically be routed to the nearest data center location that can provide the lowest latency response, making those calls flexible or "flex." We offer both HTTPS requests and WebSocket requests on all our flex nodes. This is our most common product offering that anyone and everyone can use. This includes individuals looking to change their wallet RPC to enterprises with millions of daily active users and significant request volume. Our global RPC network provides the lowest latency requests possible. Don't believe us? Sign up for a free account here (no credit card needed) and test it out yourself.

Dedicated nodes
Dedicated nodes are an alternative to our flex nodes and are available to all customers on any of our paid monthly or annual plans. Dedicated nodes are single nodes with dedicated compute resources deployed in a specific data center location for that particular customer's utilization. This means individual nodes are not load-balanced by default, but we can load-balance multiple dedicated nodes for you.
Dedicated nodes have dedicated compute resources that range from 8vCPUs to 256vCPUs. There are no request limitations on these dedicated nodes. However, you have compute limitations based on your node's resources. Heavier compute requests such as debug_traceCall will utilize more compute than an eth_blocknumber request. If you're doing a lot of transaction volume or heavy compute requests, increasing the size of your dedicated node is recommended to avoid any degraded performance. Have questions on what size dedicated node you may need? Reach out to our team here, and we will help you!
IPFS storage
Store your files with our high-performance nodes to upload and download at the fastest speeds. You will need to create a Nirvana Labs account in order to utilize our IPFS.

Avalanche Subnets
Nirvana Labs is one of the earliest deployers and managers of avalanche subnets. We offer a white glove service where we can set up, deploy, and manage your subnet with as little as your genesis file. Alternatively, we offer a self-managed solution where you can deploy your avalanche subnet on Nirvana Cloud, SSH into the node, and run everything yourself. You will save ample money compared to running your subnet on AWS or any other hyper-scaler cloud.
Avalanche Validators
Due to Avalanche's external key storage mechanism, we can run Avalanche validators without having access to your AVAX that needs to be staked. A dedicated node IS REQUIRED to run a validator. You can use the validators for both Avalanches C-Chain and Subnets. Unsure what size node you need for your validator? Reach out to our team here, and we will help you!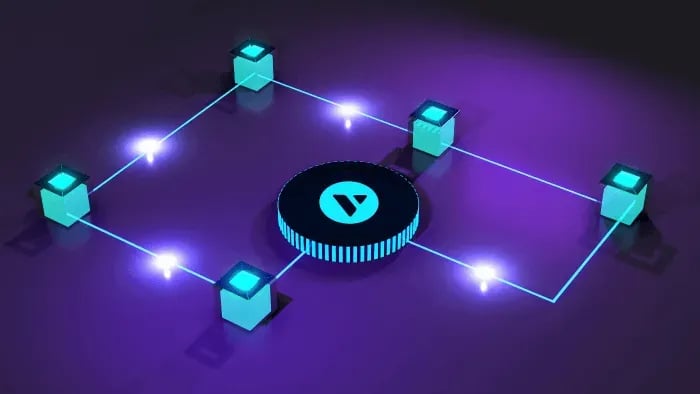 Streamline your validator operations with Avalanche and Nirvana Labs for a hassle-free experience.
In the next section, we will take a look at even more reasons why you should choose Nirvana Labs as your infrastructure provider.
Why use Nirvana Labs:

Ease of use: 
Despite the complexity of setting up and managing blockchain technology, Nirvana Labs makes it easy to get started and manage your nodes. Deploy new nodes in minutes in your dashboard and get in-depth analytics on your usage
Reliability: 
Our global infrastructure offers a 99.99% uptime guarantee, giving you peace of mind that your infrastructure is always taken care of.
Latency: 
Nirvana Labs has the lowest latency RPC and dedicated nodes, and it's not even close! We are working on several optimizations that will further decrease our latency even more.
Cost Savings: 
Save money compared to alternative solutions of existing RPC node providers or using non-blockchain optimized clouds like AWS or GCP
Enterprise-grade security: the Nirvana Labs team prioritizes having the best security throughout our entire tech stack. We continuously verify the security of our platform and underlying infrastructure.
Dedicated Support: 
We have dedicated customer support teams to ensure that you have a seamless experience every step of the way.
Blockchain Experts: 
Our team only focuses on running blockchain infrastructure for some of the most demanding blockchain applications. We are here to help advise you when applicable.
Who Can Use Our Services?

Anyone that wants to connect to one of the blockchains we support can use our services! That can be any dApp, exchange, developer, or trader that wants to utilize the fastest and most reliable blockchain infrastructure.
Have any questions? Don't hesitate to contact our team here; we will be more than happy to help!
Conclusion

In conclusion, Nirvana Labs is the fastest and most reliable Web3 infrastructure solution for building, managing, and supporting any blockchain application. With our global availability, scalability, and cost savings compared to legacy solutions, Nirvana Labs is the clear choice for customers seeking the best blockchain infrastructure solution.
Don't settle for less; choose Nirvana Labs for all your blockchain infrastructure needs.