Step-by-Step Guide: How to deploy a free node with Nirvana Labs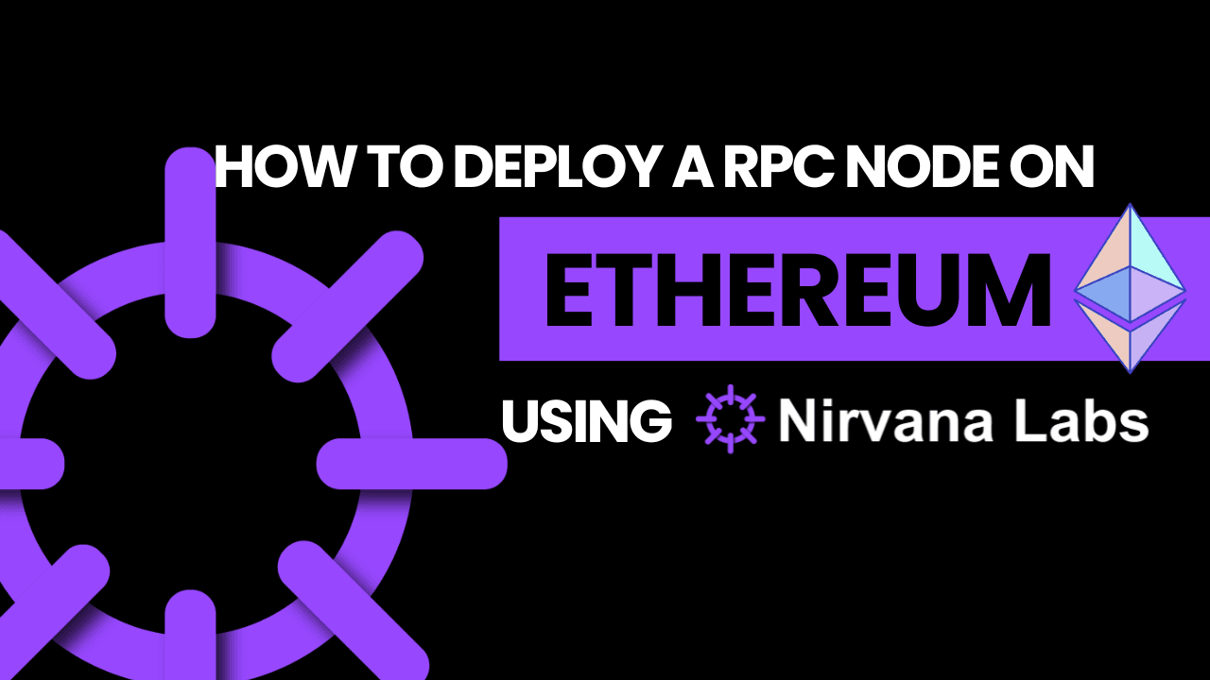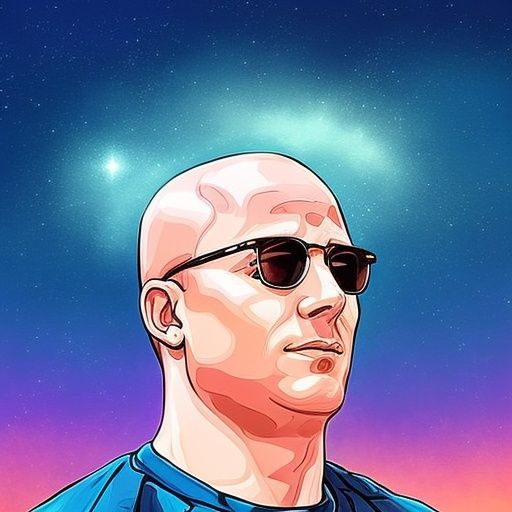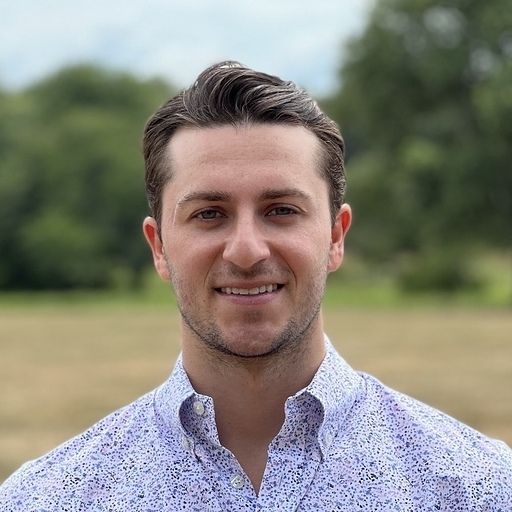 To begin deploying your first free RPC node using Nirvana Lab's platform, follow these steps:
Step 1: Access Nirvana Lab's Website
Go to nirvanalab.io and click on any of the "Sign up" or "Get Started" buttons. This will redirect you to the sign-up page.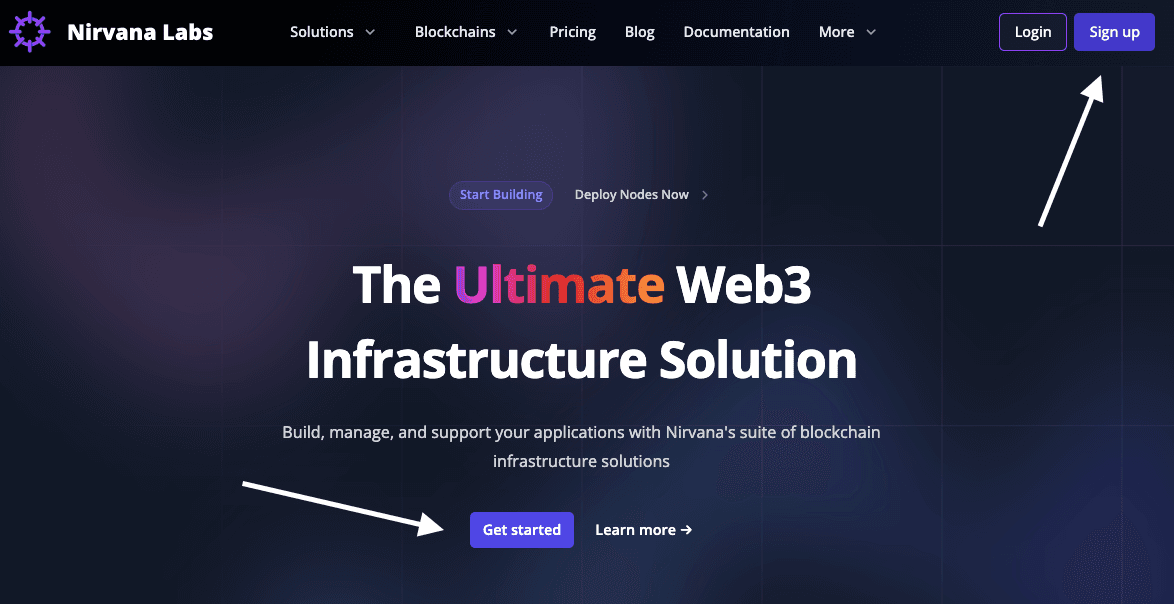 Step 2: Provide Registration Details
On the sign-up page, enter a username, email address, password, and your name.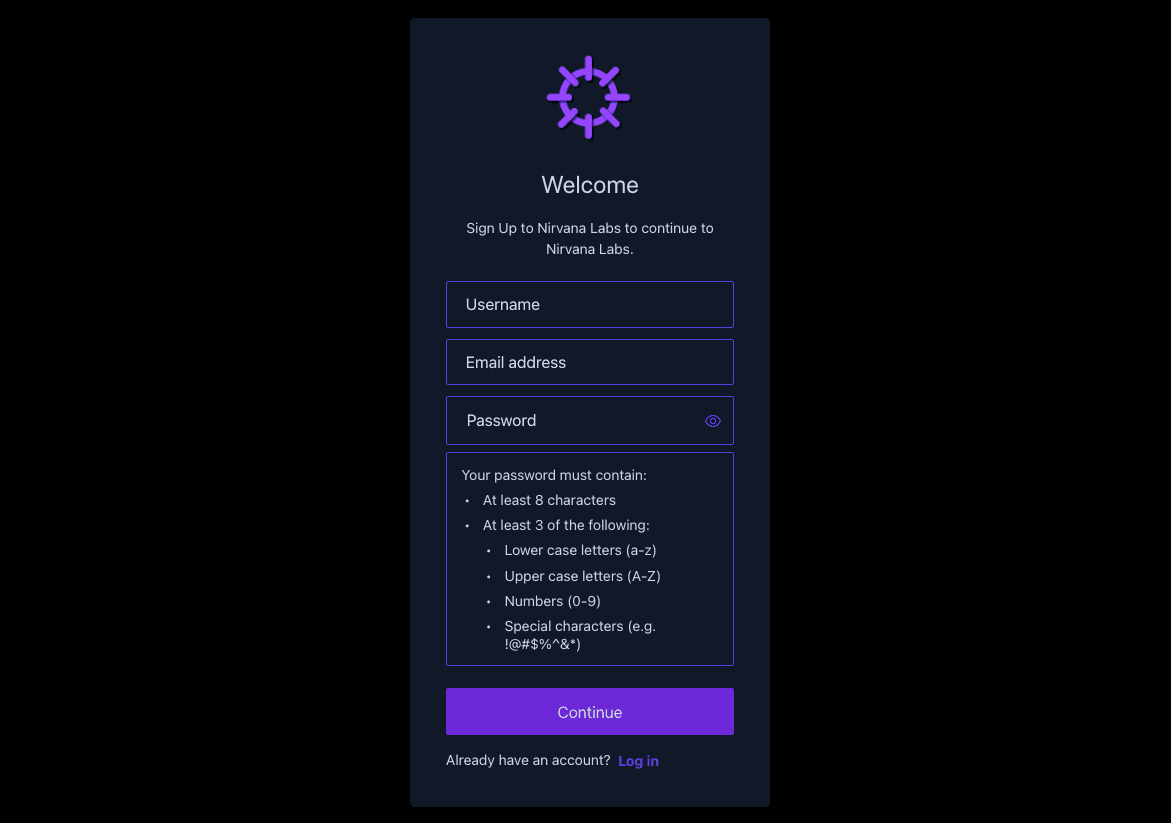 Step 3: Access the Dashboard
After completing the registration process, click on "Dashboard" to access your account dashboard.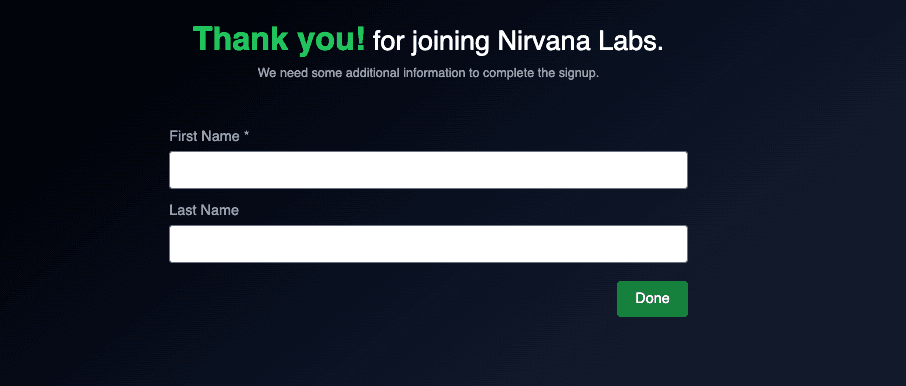 Step 4: Select a Plan
Within the dashboard, choose a suitable plan for your needs. Explore the available options and select the one that aligns with your requirements.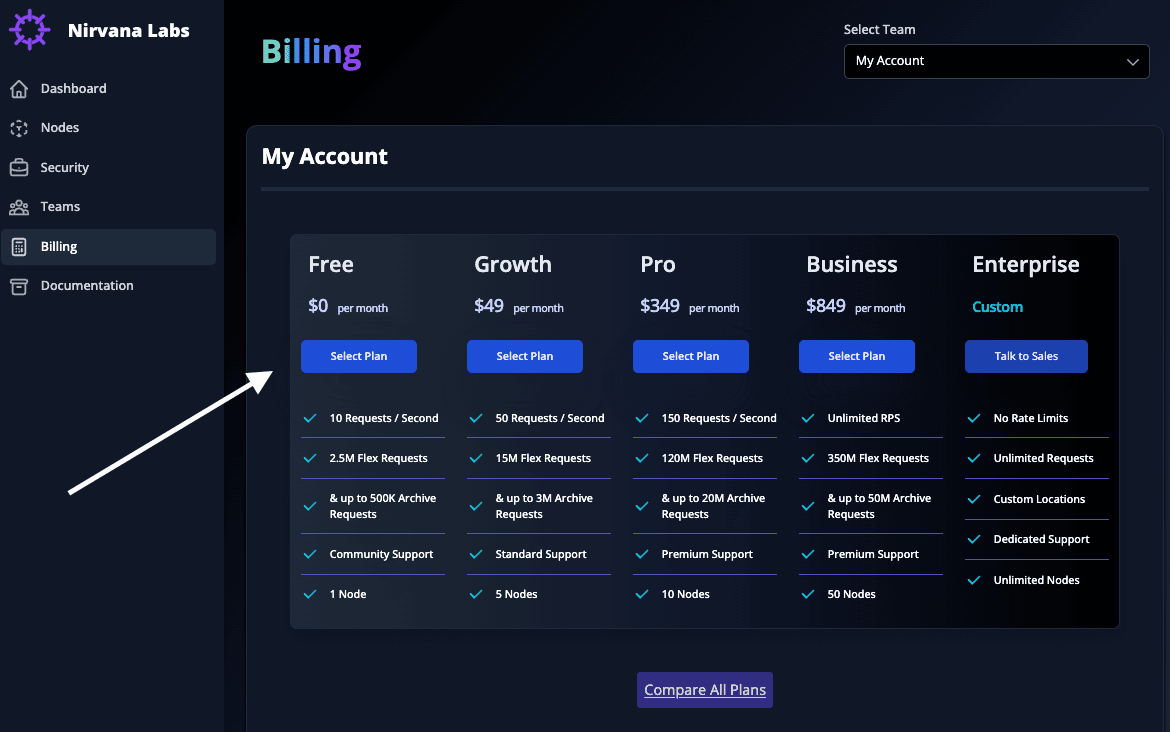 Step 5: Create a Node
Navigate to the "Nodes" section within your dashboard. Click on "Create Node" to initiate the process of setting up your RPC node.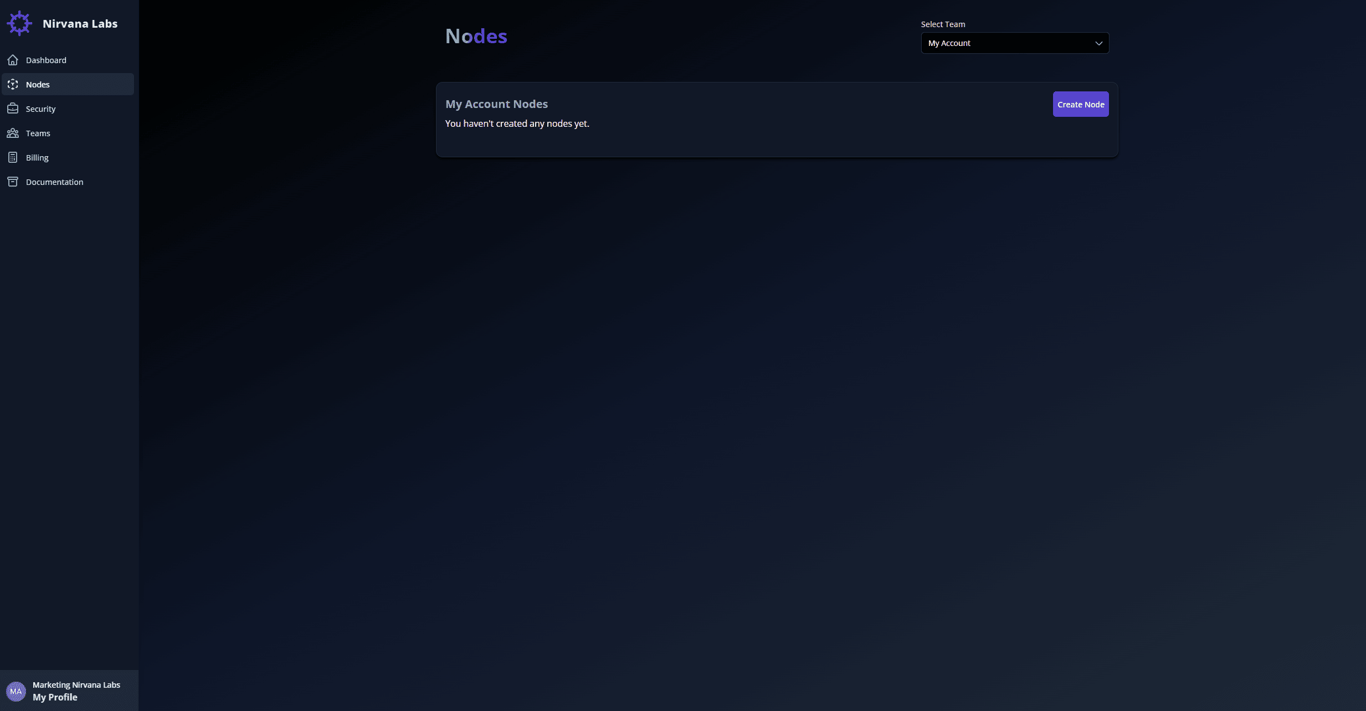 Step 6: Choose Blockchain Protocol and Name the Node
In the "Create Node" section, select the desired blockchain protocol (mainnet or testnet) from the available options. Give your node a unique and identifiable name.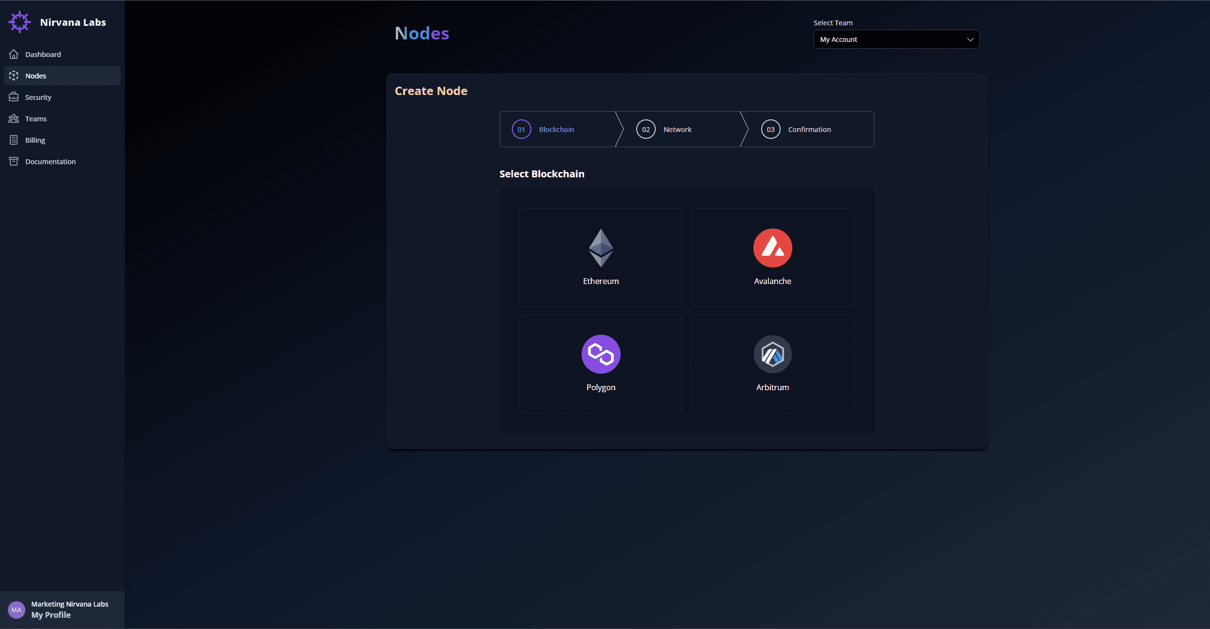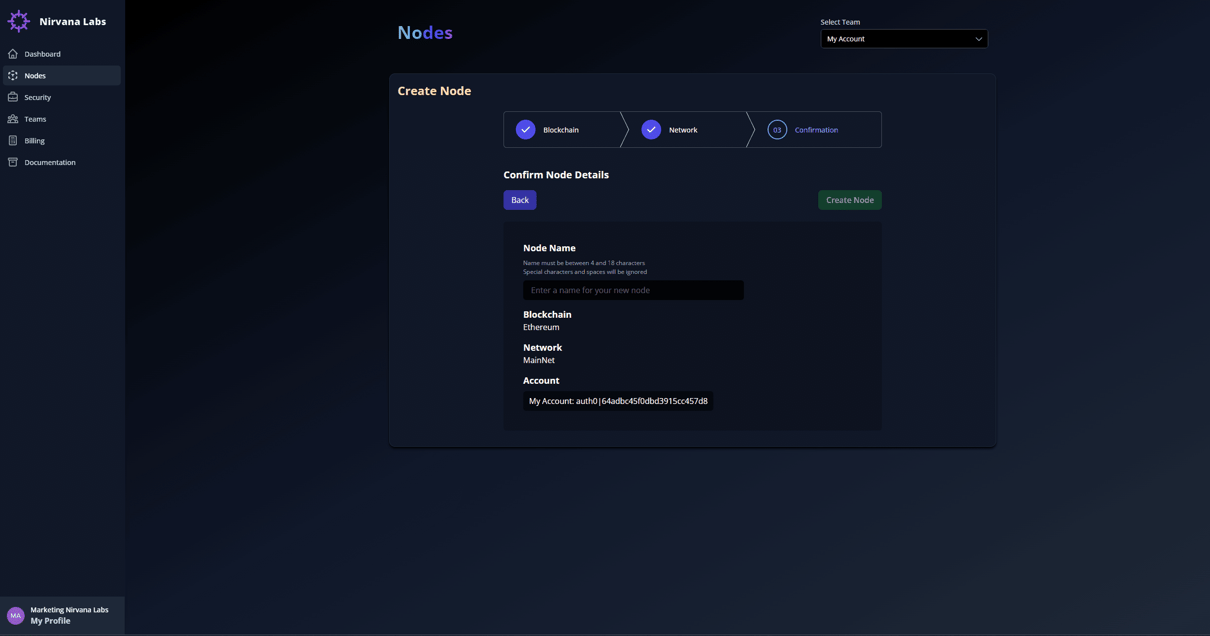 That's it! You have successfully completed the steps to deploy your first free RPC node using Nirvana Lab's platform. If you completed the steps correctly, you should see the following screen.